Employment Support and Legal Assistance
As part of our emergency response, Hub Artsakh will support the population of Artsakh that has been displaced in Armenia to secure employment and legal advice for personal and business matters.
Are you searching for a job, or need legal advice? Call our hotline!
Feel free to reach out to us, and our dedicated specialists will be at your service.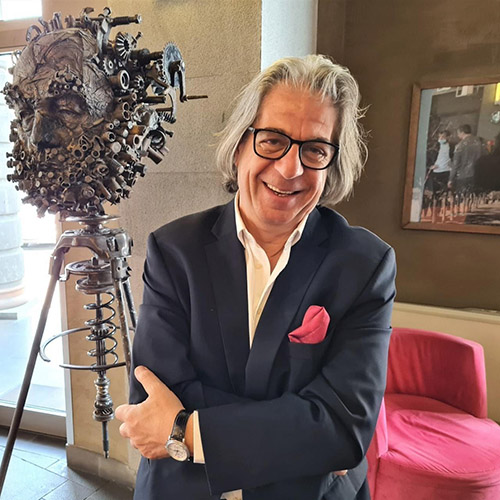 VAHE KEUSHGUERIAN
Chairman of the Board
AREVIK ANAPIOSYAN
Board Member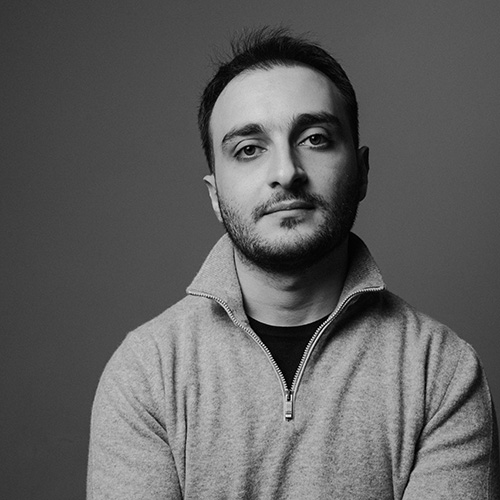 GEVORG SAHAKYAN
Board Member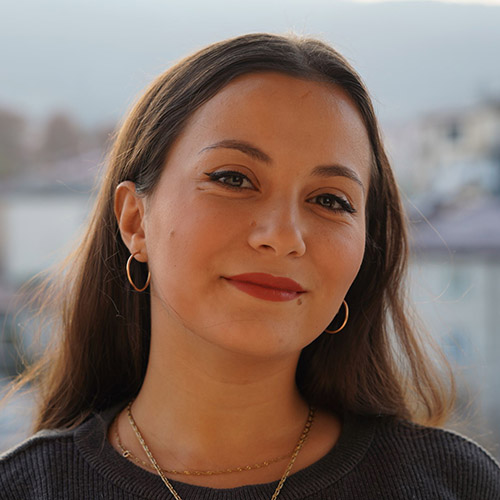 SHOUSHAN KESHISHIAN
Founding CEO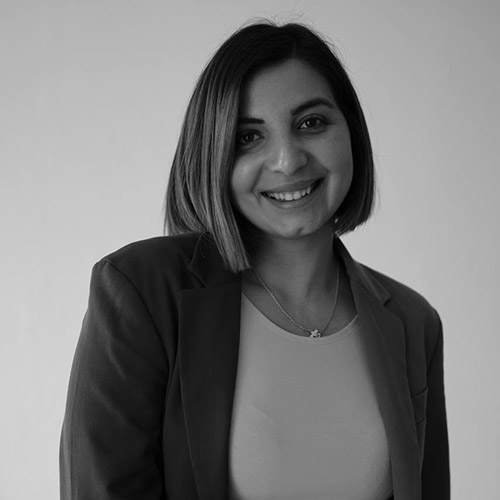 GAYANE SARGSYAN
Operations Manager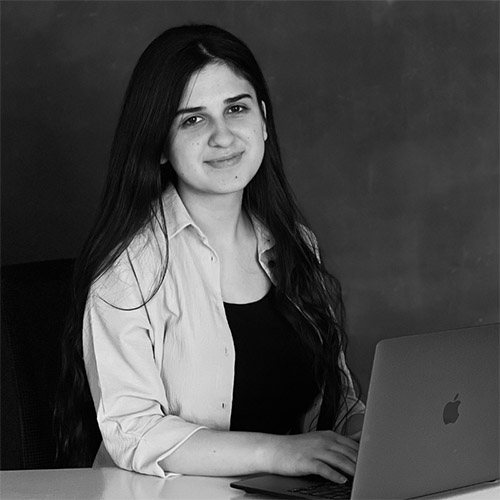 MILENA AVETISYAN
Communications Coordinator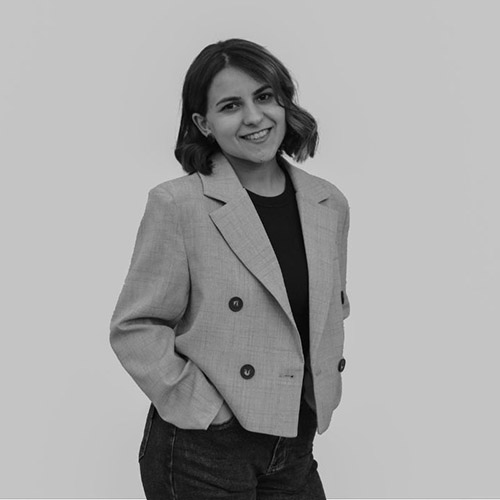 ALYONA HAYRAPETYAN
Proiect Manager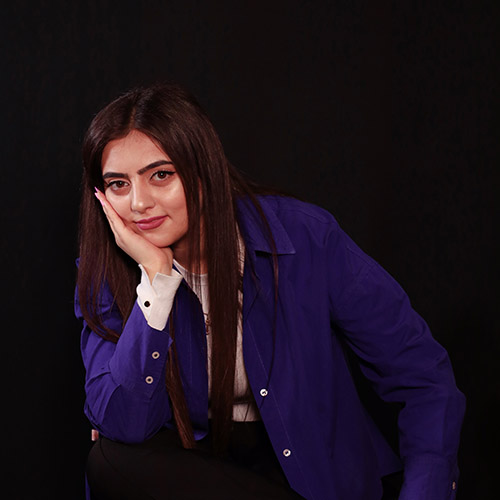 EMMA PETROSYAN
Finance Coordinator