Hub Artsakh company blog.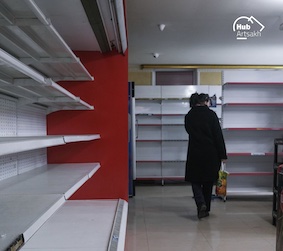 The Lachin corridor has been closed for almost 8 months starting from December 12…
Read More »
Are you searching for a job, or need legal advice? Call our hotline!
Feel free to reach out to us, and our dedicated specialists will be at your service.